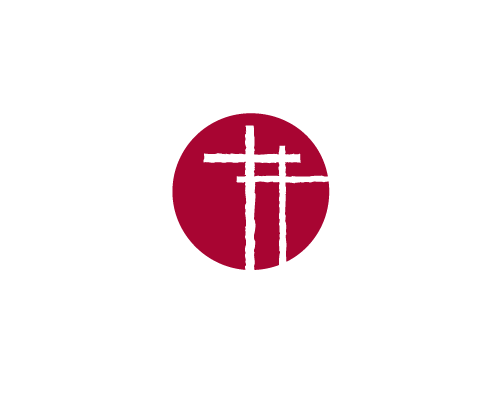 The central, more prominent cross in our logo is our Savior's cross. Apart from His death, we are hopelessly lost in sin. In Mark 8:27-33, Jesus explained to His followers how He would suffer and die and rise again.
The smaller cross in our logo represents the saint's cross. In Mark 8:34-38, Jesus taught that His followers must carry their own cross. Because of the saving work of Christ on His cross, we gladly follow Him in this Satan-controlled world. For 2,000 years, His followers have endured misunderstanding, ridicule, and other persecutions — some even martyrdom. This is the saint's cross.
Listen now to Grace Life Radio 90.1 FM
Where we preach grace and truth
God's Plan of Salvation
"For I am not ashamed of the gospel of Christ: for it is the power of God unto salvation to everyone that believeth; to the Jew first, and also to the Greek." (Romans 1:16)
WHATS GOING ON IN OUR COMMUNITY
the Purpose of Grace Life Church
The purpose of Grace Life Church is to glorify God, by obediently making and equipping disciples of Christ in Lake City and around the world, through the power of the Holy Spirit.
VIDEOS AT GRACE LIFE LAKE CITY
Listen to us on the radio at 90.1 FM WPGT
Where we Preach Grace and Truth!